Well here we sit on the longest day of the year as we prepare for our big Farmhouse Frolic tomorrow! We are all so excited, we will be waxing eggs, bubble bowling, making rhubarb sauce, playing games, watching pigs, ducks and chickens and so much more!!!!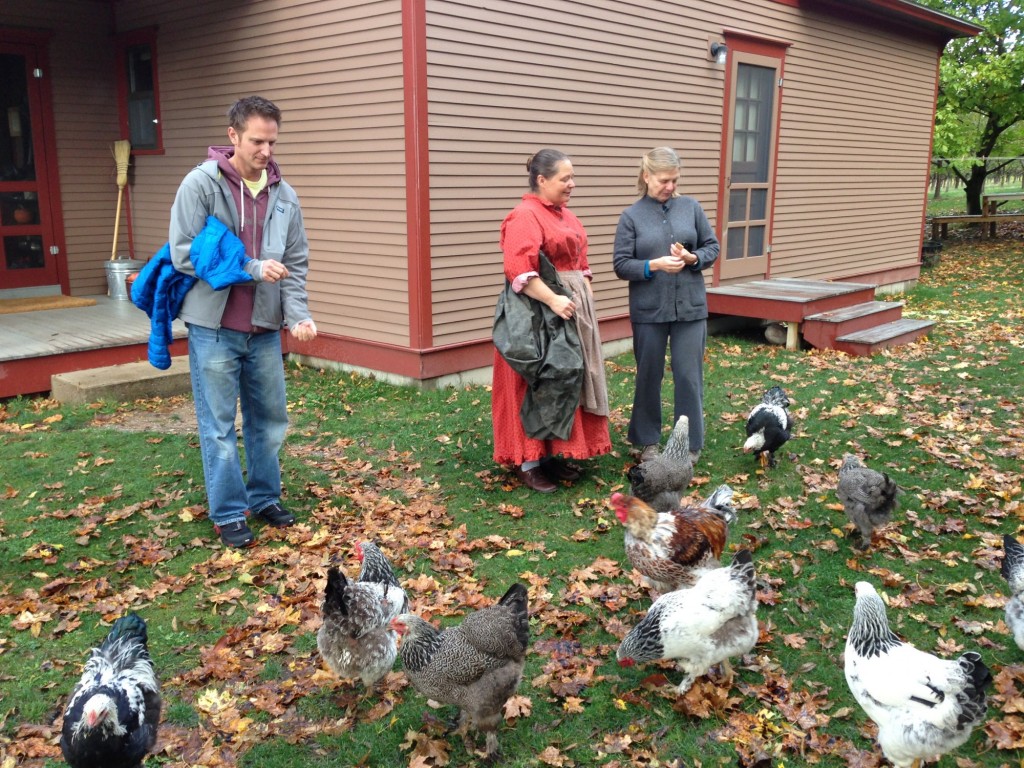 We have had just a wonderful day preparing! Such great and wonderful friends I have here to help!
One thing we could not quite fit into the schedule was a 'mad lib' found in a wonderful book called "The American Girls Handy Book" which was published  in 1887! It is called "Biographical Nonsense" which is basically a mad lib! I am providing it here as a download! Print it off and have a blast! Who know that there were historic mad libs. Great fun at a party!
BiographicalNonsense_AmericanGirlsHandyBook 
I hope to see you all at the Farmhouse Frolic!